Friday the 26th is National Teacher's Day! And what better way to celebrate this momentous occasion, than reminiscing on the awesome, funny and maybe cryptic lessons our teachers (in school and in life) have taught us. Check out the lessons that have stuck with our team at Studio Matrix.
Bianca – Digital Content & PR Coordinator
Teacher: Mrs Adams From Year 4
Lesson: If you have a great idea, it's in your hands to get people to listen!
Even if the method of communication is banging metal scissors on a blackboard. No, I'm not kidding (who knew canadians had a dark side, ey?) ✂️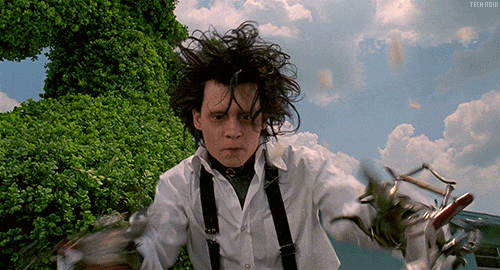 Charlotte – Creative Director
Teacher: My Best Friend
Lesson: Whatever you do, always be kind. I try and use this logic everyday (she's actually the sweetest person I know ❤️).
Christina – Digital Account Manager
Teacher: Teacher At School
Lesson: A problem shared, is a problem halved.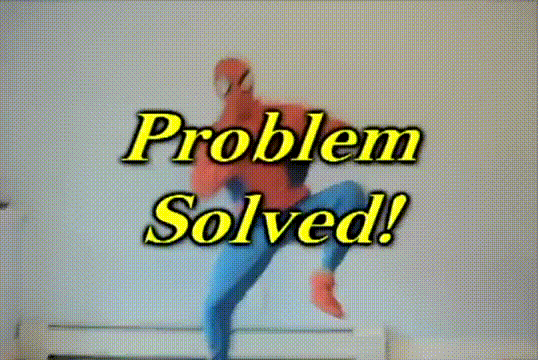 Elle – Office Manager
Teacher: My Mum
Lesson: Don't date someone who doesn't know the difference between there, their and they're. My mum's a high school English teacher lol 😂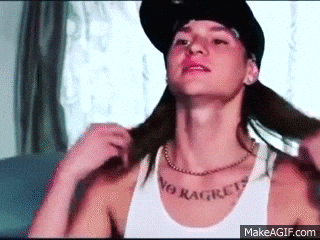 Eva – Marketing Intern
Teacher: My Best Friend's Mum
Lesson: People are like sand, the tighter you try to hold them in your hand, the faster they'll slip through your fingers.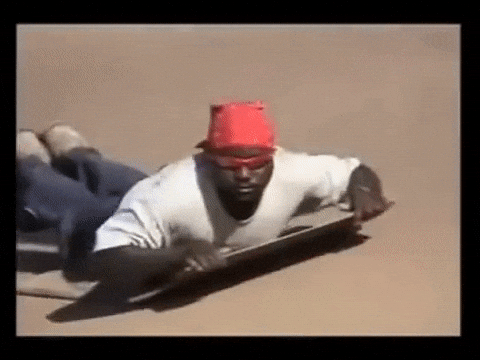 Jade – Account Manager
Teacher: Bianca
Lesson: Treat yoself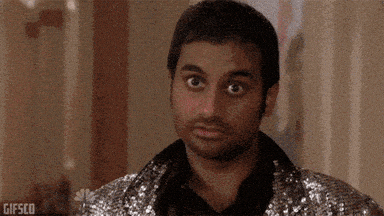 Kelly – Account Manager
Teacher: My Brother Jeff
Lesson: "Friends are like banana peels, if you step on them you'll fall"…that was my brother's yearbook quote lol 🍌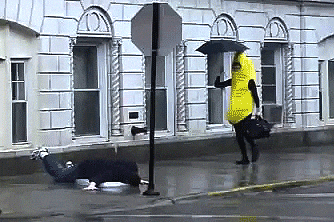 Marian – Marketing Intern
Teacher: My Dad
Lesson: Even though you need to get to the end, don't forget to enjoy the journey.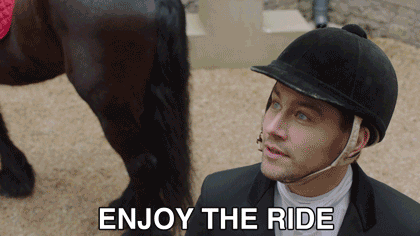 Morgan- Marketing Intern
Teacher: Mum
Lesson: Know your angles and use em!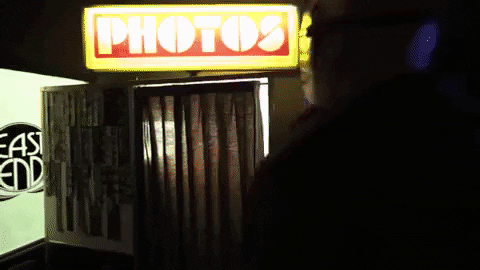 Meg – Digital Journalism Intern
Teacher: My Mum & Dad
Lesson: Appreciate every aspect of your education while you have it. Some girls aren't as lucky as us, and don't have the right to an amazing education like we do. Enjoy every moment of it! Also don't sword fight with pencils – I learnt that lesson the hard way.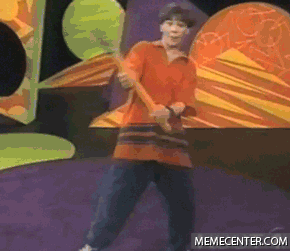 Sarah – Digital Account Director
Teacher: My Mum
Lesson: 'This time tomorrow, it will all be over'. This lesson gets me through whenever I feel anxious about something or if something hard is coming up like an exam, meeting, job interview, or marathon 😊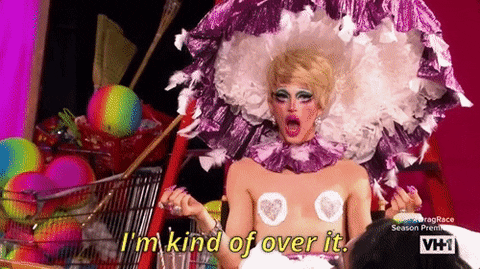 Everyone in the world
Teacher: Elle Woods
Lesson:
What's a lesson that has stuck with you? Comment below!
#NationalTeachersDay