Instagram has finally hopped onto the GIF bandwagon. The platform has introduced the usage of GIFs in their direct messages, clips which are of course powered by GIPHY.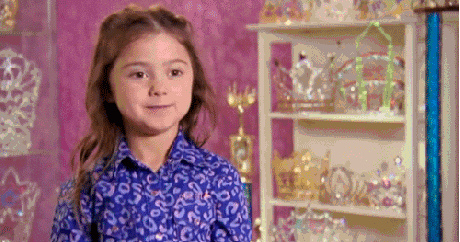 It's a development that seems long overdue as messaging apps such as WhatsApp and Messenger have already been using them since last year. Facebook itself already offered the usage of GIFs back in 2015. If you want to go back even further, MySpace (geez anyone remember that?) had implemented them since 2013.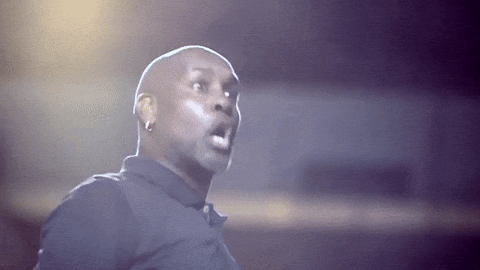 In the current digital era, where quick communication is key, the current form of the GIF is the perfect combination of humour and swift understanding.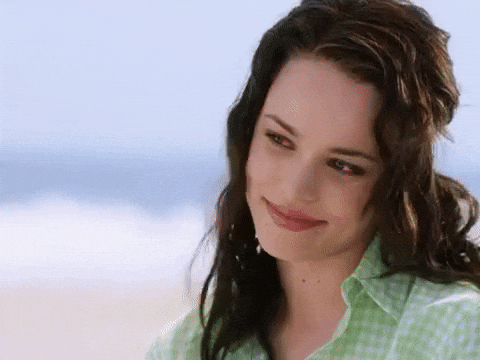 Finally, Instagram has decided to integrate the fun communication form into their messaging system. In any message, tap the new GIF button in the bar to open a library of the trending GIFs.
They've even introduced the GIF Random Picker, which as the name state gives user a surprise animation. Check it out here!
In a period where it seems as if communication is fully done in GIFs, Instagram's dip into the ocean shouldn't have been a second later.
Picture says a thousand words, so what about a short clip?