Ever looked at your Instagram story to see who's been keeping up-to-date with your daily trials and triumphs? Well, you may have noticed that your friends, family, and even your crush are sitting up the top of the list. But have you ever wondered why?
Turns out, Instagram rank your Stories viewers based on how often you interact with their profiles. So, if you've been under the impression that your crush just can't get enough of you, then be prepared to be heartbroken.
Instagram's algorithm determines your top viewers in two ways;
Your interactions with other accounts – Instagram knows these people matter to you the most

How often you check who's viewed your story – Instagram tries to show you a new set of people whenever you check the list
The Instagram algorithm uses interest, timeliness, and relationship to determine who is most important to you. By assessing your interactions with someone else's account, Instagram will work out who you like to keep up-to-date with the most – hence your crushes name at the very top. An interaction may include clicking on someone's profile, liking their photos, or watching their stories. These people will appear at the top of your feed everyday.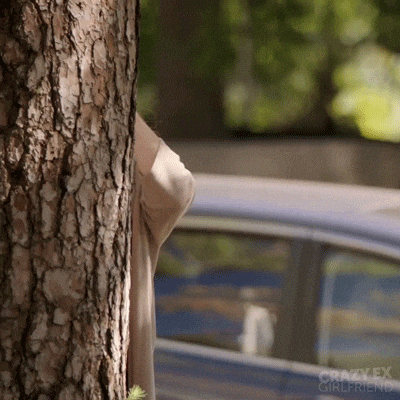 Due to Instagram's 'timeliness' factor, you may notice that someone new makes it to the top of your list or feed. This is Instagram's way of showing you what's new.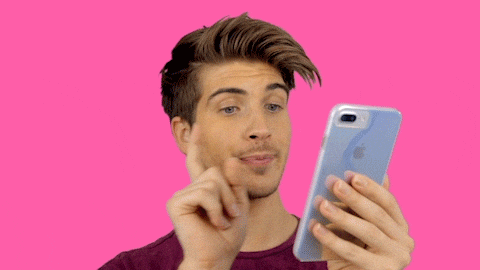 To learn more about what Instagram can do for your business, contact us on (02) 9212 1347.